Work-Campers Paradise
We provide the seasonal worker with peaceful & serene workday evenings; Hiking, Jogging, Fishing, Swimming and Relaxing for the weekends. A complementary newly expanded exercise facility is on-site with machines for any taste. We also offer a wide selection of free DVD loaners, a growing library of books for your use.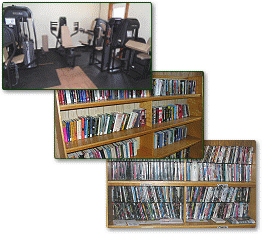 Family & Pet Friendly
Hilltop Campgrounds has been the premier family & pet friendly RV & Camping destination for over 20 years, located just minutes from Shreveport-Bossier. Our Nature Trails are perfect for family hiking and biking. Picnic and group areas are conveniently placed throughout the park.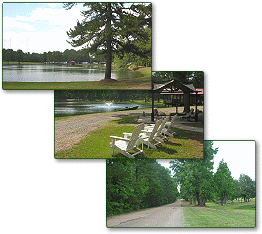 Just Minutes to Gaming
Hilltop Campgrounds is just 5-15 minutes from all the Hottest Gaming Locations in Shreveport-Bossier.
Bring your RV and stay with us - avoid those excessive hotel rates.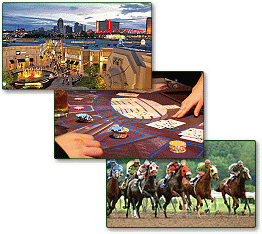 Peace & Serenity - Year Round
Hiking | Biking | Fishing | Swimming | Relaxing